Dr. Steven Neus joins HMH Active Medical Staff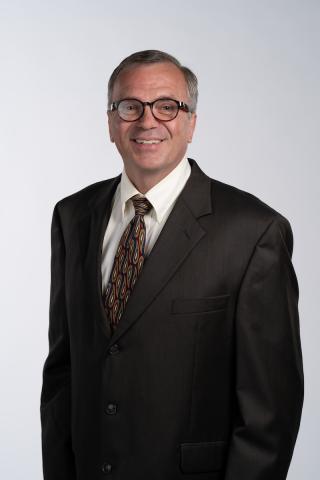 Steven Neus, M.D., family medicine physician, joins the HMH Physician Group: Primary Care Group. He joins Dr. Shane Gainey, Dixie Stone, PA-C, Eugonda Fryman, APRN and Daniel Klaber, APRN. In addition, Dr. Neus will be a member of the HMH Active Medical Staff.
Family medicine is the medical specialty which provides continuing, comprehensive health care for the individual and family. The scope of family medicine encompasses all ages, all genders, each organ system and every disease entity.
Dr. Neus earned his bachelor's degree from Northern Kentucky University, Highland Heights, Kentucky in 1987. In 1991, he earned his medical degree from University of Kentucky College of Medicine, Lexington, Kentucky. In 1995, he completed a residency in family medicine at St. Elizabeth Hospital in Dayton, Ohio.
Prior to joining the HMH Medical Staff, Dr. Neus was a physician with Primary Plus in Bracken County and also owned an urgent care and medical services clinic in Foster, Kentucky. He is board-certified by the American Board of Family Medicine.
Dr. Neus is currently accepting new patients. To schedule an appointment, please call 859.234.4494. The office hours are Monday through Friday from 8:30 a.m. to 5:00 p.m. The office is located at 439 East Pleasant Street.
For more information on HMH Primary Care services, please visit our website at harrisonmemhosp.com.