Jennie Gardner, APRN, joins HMH Primary Care Main Campus Office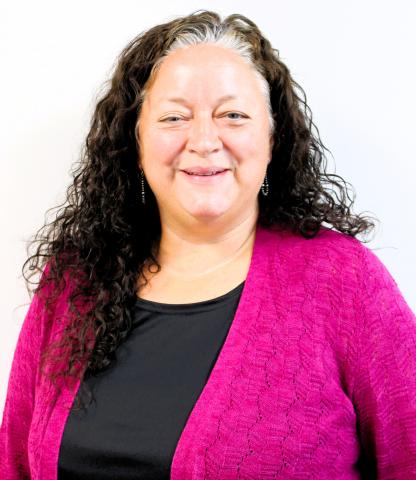 Harrison Memorial Hospital is pleased to welcome Family Nurse Practitioner Jennie Gardner, APRN, to its medical staff. She will join Dr. Matthew Blake and Tara Wagner, APRN, treating patients at HMH Primary Care Main Campus in Cynthiana.
A native of Carlisle, KY, Gardner earned her associates degree in nursing in 1996. She then earned her bachelors degree in nursing in 1999 and completed her masters of science degree in nursing in 2002, all from the University of Kentucky College of Nursing, Lexington, KY.
Before earning her APRN licensing, she was a registered nurse in the Pediatric Intensive Care Unit and the Neonatal Intensive Care Unit at Kentucky Children's Hospital. Gardner also has provided nursing care at free clinics and worked part-time at the Post Clinic,Mount Sterling, KY and the Hope Center, Lexington, KY.
She is a member of the Kentucky Coalition of Nurse Practitioners and Nurse Midwives, a member of the American Academy of Nurse Practitioners and is board certified by the American Nurses Credentialing Center.
Gardner is accepting new patients. HMH Primary Care Main Campus is located on the ground level of the HMH Physician Office Building, Suite G3, at Harrison Memorial Hospital. To schedule an appointment with Jennie Gardner, APRN, please call (859) 298-2888.
For more information about our primary care services, please visit our website at www.harrisonmemhosp.com.