Asher named Chief Administrative Officer of HMH Physician Group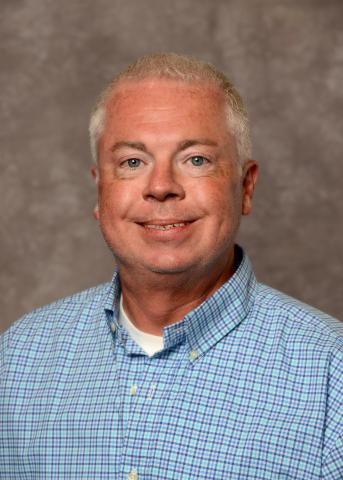 David Asher has been named the new Chief Administrative Officer of the HMH Physician Group.
Since 2010, Asher has served as Physician Practice Support Manager at HMH, overseeing the day-to-day operations of 12 practices. In his new role, Asher will be responsible for ongoing operations, implementation of strategic initiatives, and continued growth for the HMH Physician Group.
The group currently includes behavioral health, cardiology, foot and ankle surgery, general surgery, neurology and sleep disorders, obstetrics and gynecology, orthopaedics and sports medicine, primary care, pulmonology, and urology—with additional services in dermatology, gastroenterology, nephrology, oncology and hematology, ophthalmology, otolaryngology, and pain management through the HMH specialty clinics; and immediate care services through The Clinic at Walmart.
A native of Viper, KY, Asher graduated from Dilce Combs High School in 1987.  He then earned his Bachelor of Science degree from Union College, with an emphasis in accounting and business administration in 1992. Prior to joining HMH, Asher was the accounting manager at Dialysis Clinic, Inc., in Lexington, KY. He has served on several community boards, including Harrison County Fair and Indian Christian Church.
"I am extremely pleased to have David in this enhanced leadership role for the physician group and to welcome him as a new member of the HMH senior management team.  The growth of the physician group over the past several years and the integral importance of the group in serving our communities and advancing the mission of HMH necessitate a senior-level leadership position," said Dr. Stephen Toadvine, HMH Chief Executive Officer. "I am confident he will continue expand our mission and promote excellence across our organization."
 
Asher is married to Julie, who is a Finance Officer for the Harrison County School System.  They have one child, Reese, who is graduating from Georgetown College.  In his spare time, Asher enjoys spending time with his family and traveling.